There are some strawberry u-pick farms in Florida called Agritourism farms which are open during the entire season (November-April). Agritourism farms provide an on-farm recreational experience for visitors. However, many commercial farms do not open their fields to visitors until the end of season for select days and times. Please check the availability below.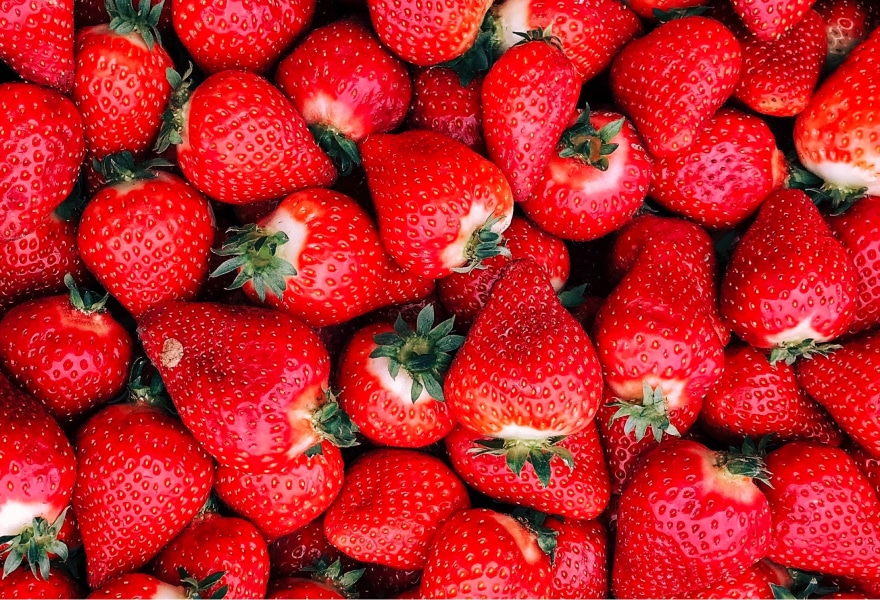 Berry Sweet Acres
Berry Sweet Acres is owned and operated by Matt and Kandice Parke. Matt is a fourth generation farmer who operates his family's farm at Parkesdale Farms and Parkesdale Packing and cooling in addition to Berry Sweet Acres. Kandice manages Berry sweet Acres Barntique which is scheduled to open March 2023.
Reservations are encouraged at Berrysweetacres.com but Walk-Ins are welcome.
Hours of operation are
Wed-Sat 9am-5pm
Sun 12pm-5pm
Closed Monday and Tuesday due to field maintenance.
Note: Closing hours will extend to 7pm after Daylight Savings time this year (March 12th).
Strawberry U-Picks start mid December-June.
Sunflower and zinnia U-Picks are late May-July.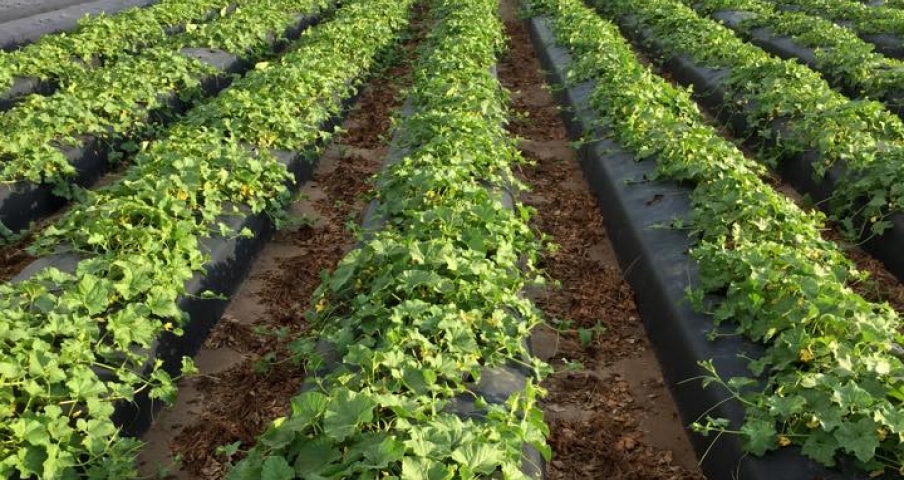 Favorite Farms
As a rule of thumb, Favorite Farms is generally open for U-Pick in mid to late March. The weather and market conditions determine when they are open.
Please check the website call their office at (813) 986-3949 for more information or find them on Facebook for current information.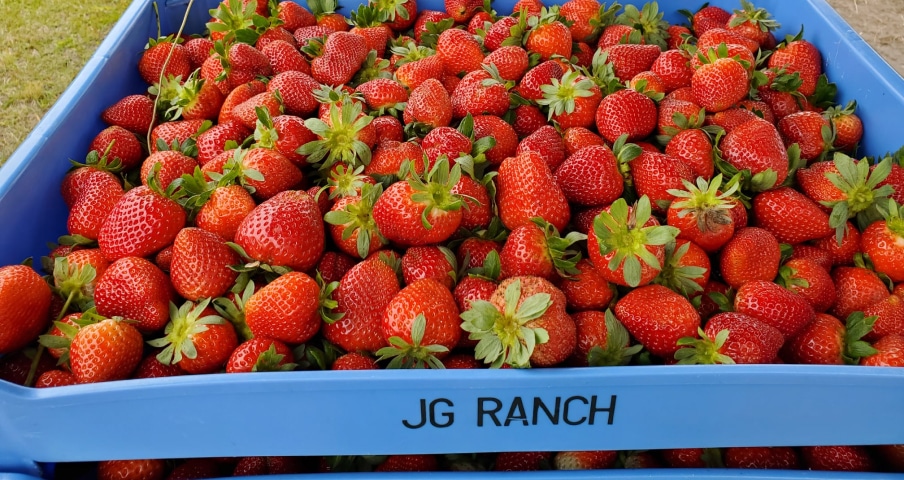 JG Farms
JG Ranch is owned and operated by Joan and George Casey.
If you have any questions visit their website or call their office at (352) 799-0556, or visit their Facebook for more details.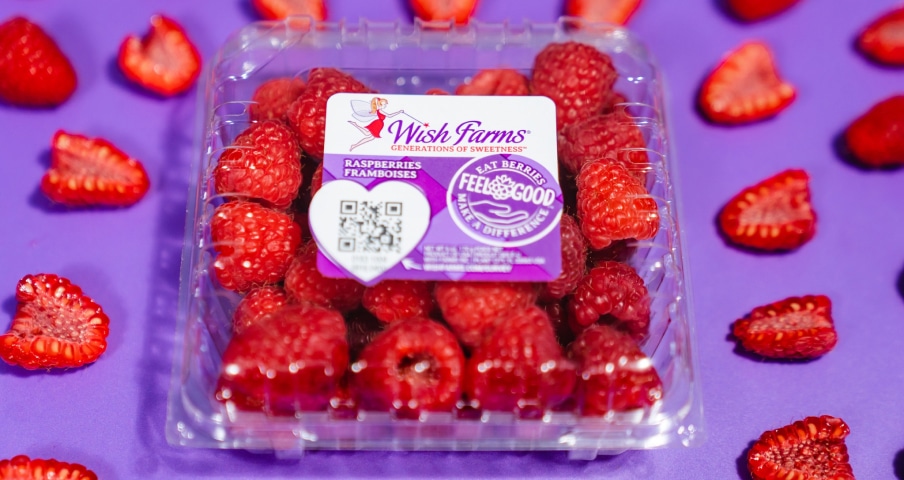 Wish Farms
Please check their Facebook for limited dates and times, before you go.
Call (813) 752-5111 for more info.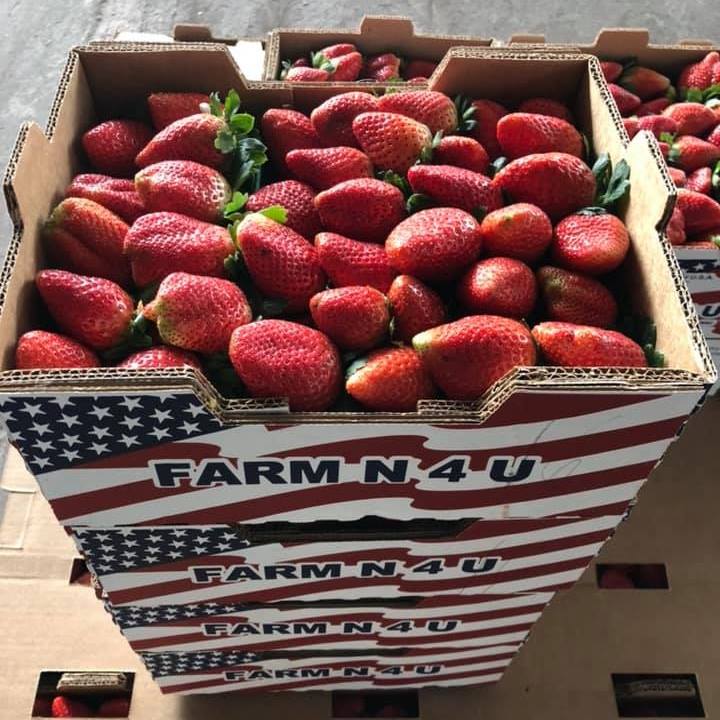 APEX FARM N 4 U
Please check their Facebook for limited dates and times, before you go.
Dress comfortably. Wear loose fitting clothing
Wear a hat or cap and bring sunscreen
Bring your own containers
If you plan to spend the day, take ice to keep berries cool
Select only firm ripe berries
Be careful not to remove the tops of the berries
Make an effort to pick every ripe berry on each plant rather than jumping from plant to plant and row to row
Didn't find the resource you were looking for? Contact us today for more information.