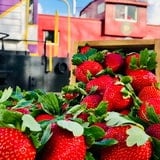 Winter Strawberry Capital of the World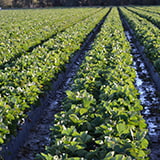 2nd Largest Producer of Strawberries in the USA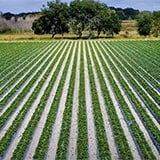 Supporting 11,000+ Acres of Berries
Get Involved with FL Strawberries!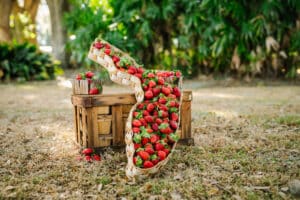 About FL
Strawberries
Learn about nutritional benefits, selection, handling and storage of Florida strawberries.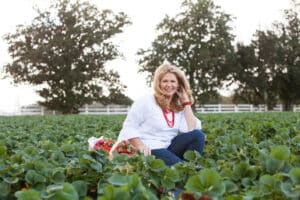 Strawberry Sue
Recipes
Browse our library of delicious, homegrown recipes inspired by the best ingredients!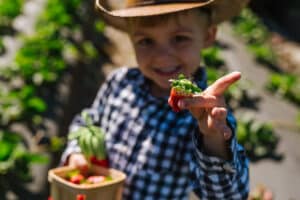 Kids &
Education
Read about our educational resources for teachers and schools.
Hear

From Our Florida Strawberry Farmers
Support & Advocacy

for Farmers
Subscribe

for FL Strawberry News, Events & More!